FIRST MEETING OF THE 2017-2018 PROGRAM YEAR BEGINS WITH A NETWORKING AND MIXER AT TIMES TEN CELLARS
Tuesday September 19, 2017
Times Ten Cellars
6324 Prospect Ave, Dallas, TX 75214
Come out to meet with your fellow members, talk shop and learn about the program year ahead. Not a member yet? Come join us and see why so many North Texas Contracts and Supply Chain professionals have joined NCMA to accelerate their careers.
So visit our website often, check your email, follow us on Twitter, or friend us on Facebook.
Exciting Things Are In Store!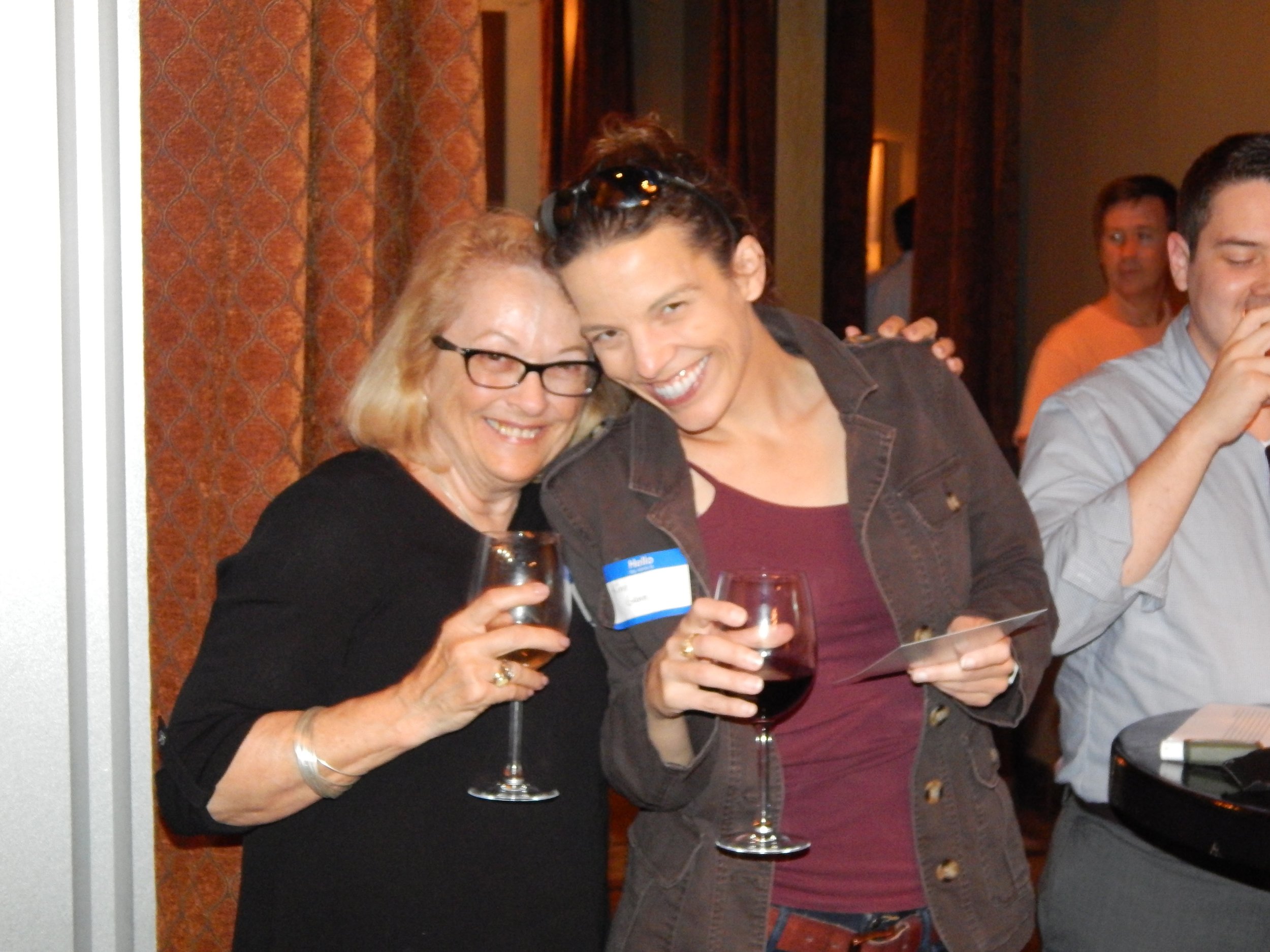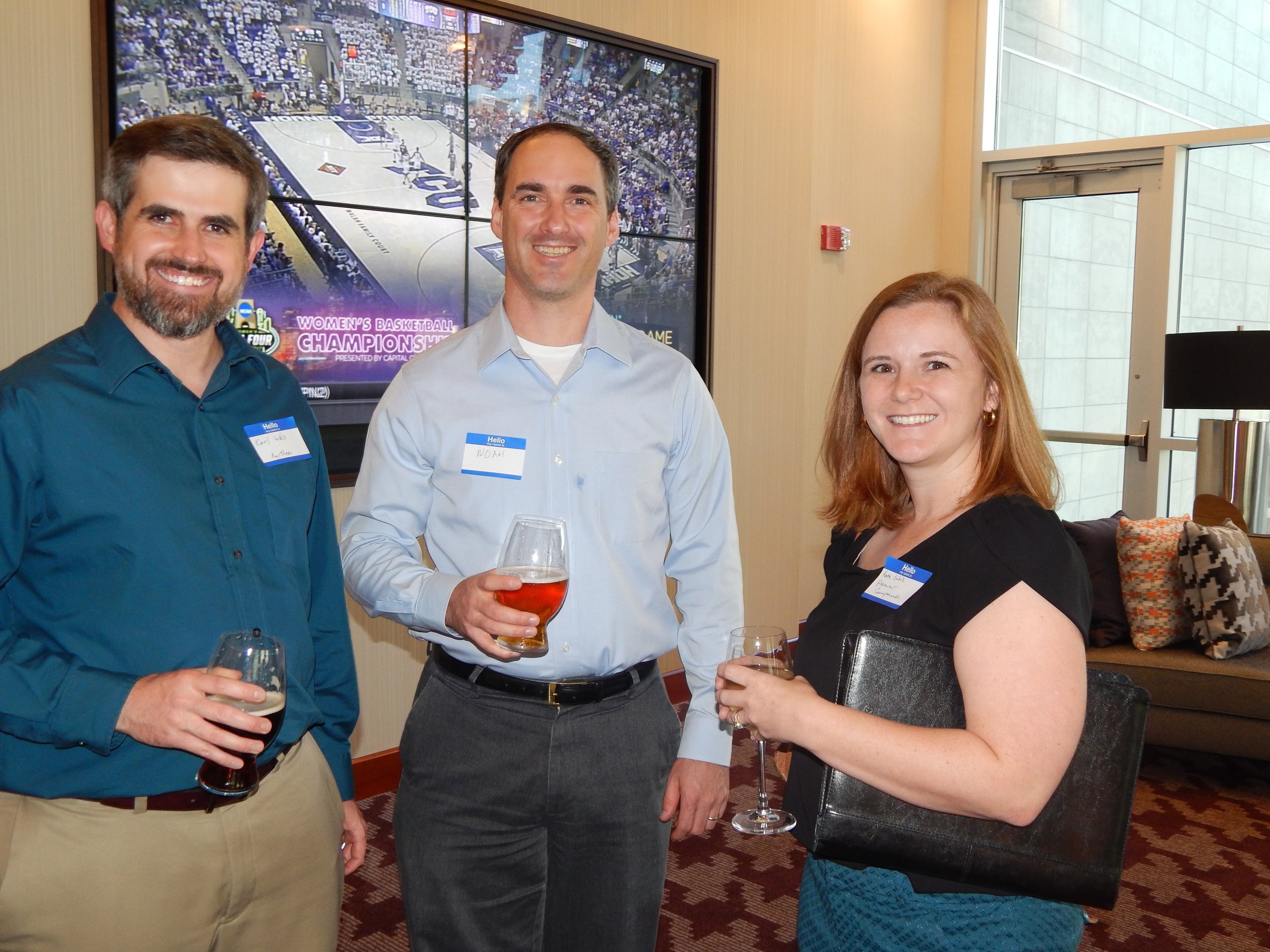 THE MAY 2017 DINNER MEETING ON COMMERCIAL PROCUREMENT WAS GREAT!
Your NCMA North Texas Chapter hosted the last Dinner Meeting of the Year with Ms. Michele Stoudt-Wright speaking on "Yes, You can sell Commerical Items, including Services, to the Government!". The event was on May 16th from 6:00 PM - 8:00 PM at the Embassy Suites - Park Central in Dallas, TX. Mr. Nirav Desai also spoke this evening. We also recognized and thanked the outgoing board members and committee chairs for this year's service! Thank You!
If you missed out on this great event don't do that again!
Join us at our next meeting, this September 2017 at our Kick-Off! More details will be provided late summer. Watch your e-mail and check back on our website!
EVENTS THRU NCMA NATIONAL
09/07 - Buyer vs Seller Negotiation Objectives Webinar
09/14 - Negotiations: Creating Alternatives Webinar
09/21 - Win-Win: Effective Negotiations Webinar
12/04 - Government Contract Management Symposium
SEE ALL THIS AND MORE AT THE NCMA HQ HOME PAGE!
A Big Thanks to our Sponsors!
If you'd like more information on how you can sponsor the NCMA North Texas Chapter, please contact us at info@ncmadallas.org or call us at 469.630.1050. We'd be delighted to explore the benefits of chapter sponsorship for your organization!